Amora Bali Weddings was founded in 2017. We are a wedding planner agency based in Bali, assisting couples and families from all around the world wanting to get married in Bali.
Amora is a full service wedding and event planning agency dedicated to plan your perfect day. Whether you're planning an intimate event or an elaborate celebration, you deserve a team that will help you plan and coordinate every step towards your happiest day.
We help you choose the best venues according to your budget and make sure that not even the smallest details get overlooked.
Plan your wedding
Having warm parternships with numerous venues in Bali, helped us create amazing wedding packages.
If you're looking for a custom arrangement, we can help you find your perfect venue, negotiate with local vendors on your behalf, and craft a the full experience for you!
Keep you organized
Our wedding coordinators will make sure that your day will stay on track, keep you organized through professional management and documents so not a single detail will be missed.
Make your day stress-free
There is not a single reason to be worried on your wedding day, our team is around for every detail. Relax, walk down the aisle, and enjoy every steps to your lovely one in the altar and enjoy the party! It's a day to remember.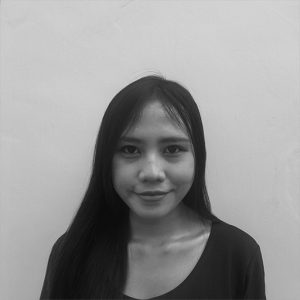 Retno Dwinika
Retno Dwinika is Founder of Amora Bali Weddings and Blogger. Armed with a solid 6 years of experience in the wedding industry, Retno is the head of Amora's team.
She's is fun, loving and passionate. Her mind is full of plans and backup plans. She's a spontaneous girl that can make everything sometimes out of the box. Her calm personality will solve every problem without making it feel all rushed.
Being a Canggu native, Retno is often seen working from Canggu's many wonderful cafes. After work, you might spot her enjoying Bali's wonderful sunsets.